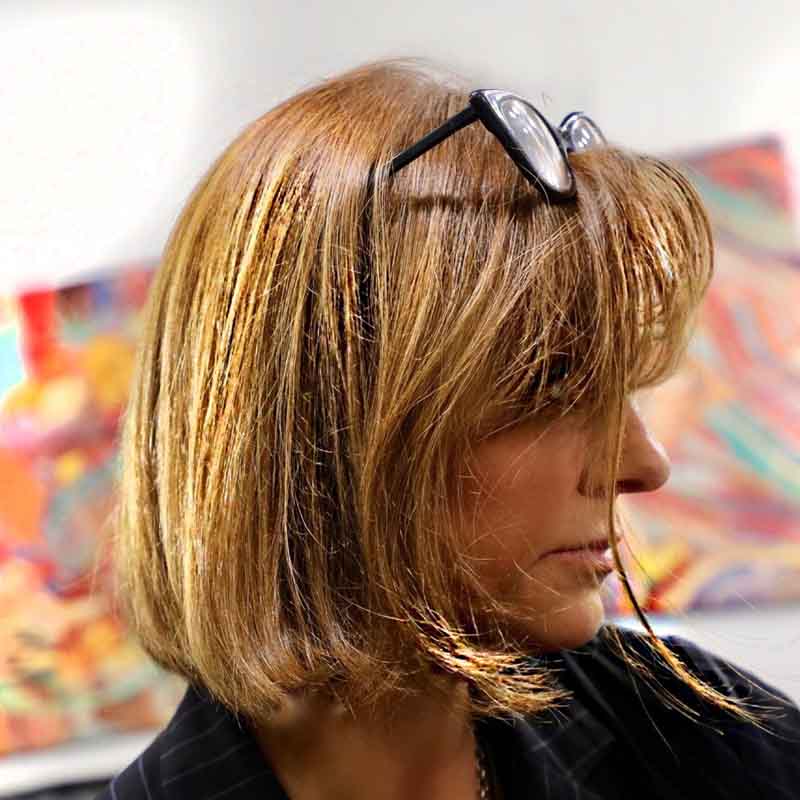 Hi! My name is Olga Vladi. I'm a photographer.
I was born in Finland, raised in the former Soviet Union, and studied physics engineering. I have been living in Courchevel in France for many years.
I photograph landscapes, cities, portraits, macro, etc. Photography is my life, hence the wide range of my photo interests.
Life is so interesting, full of different events and so short that you just need to capture it. So my motto as a photographer is "Stop, Moment! You're beautiful!"
Photography is an author's product, everyone sees the world and photographs it in their own way, everyone has their own "Angle" as a point of view in literal and figurative sense. I think my photos will tell you more about me.
Welcome to my gallery! I am glad to see you!